Featured Villas for rent Antigua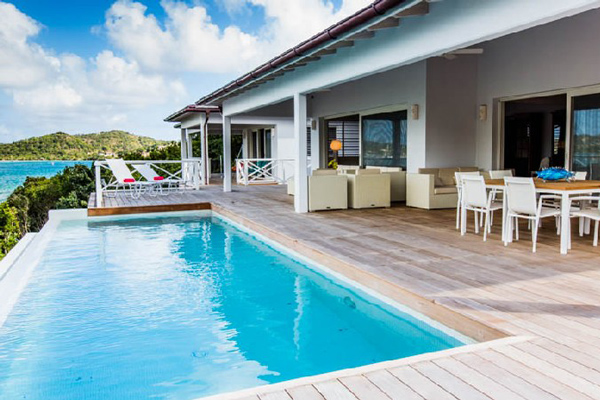 4 Bedrooms – A beautiful, very elegant Antigua Holiday villa located at Turtle Bay, near Falmouth and English Harbour, on the south coast of the ideal. Ideal villa for families, g...
View villa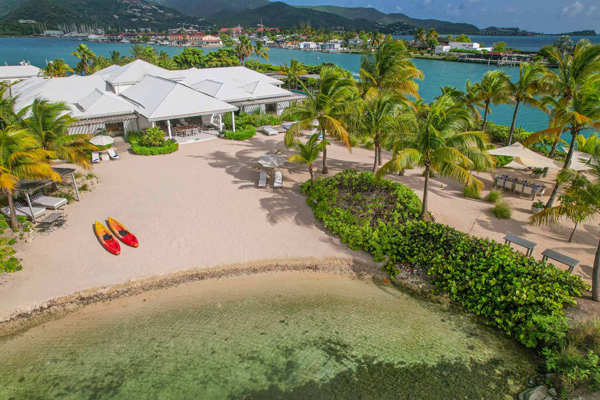 7 Bedrooms – Indulge yourself in 10,000 sq. ft. of beachfront luxury property in Jolly Harbour, Antigua. The villa offers the serenity and privacy you are looking for.Jolly Harbou...
View villa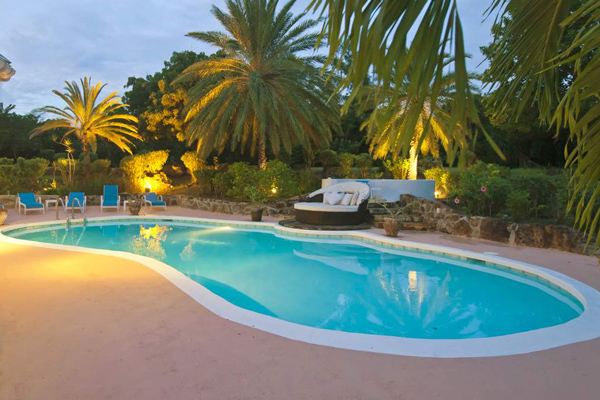 6 Bedrooms – Luxury villa in English Harbour offering wonderful views over the Falmouth Harbour. The beach of Pigeon is at a short walk distance from the villa.English Harbour is ...
View villa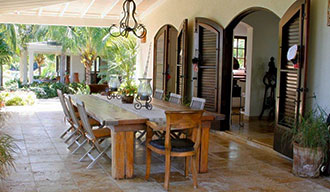 4 Bedrooms – A charming, elegantly decorated vacation villa in Antigua, set on a beautiful landscape just a few steps away from the beach. The villa is near Non-Such Bay.Brown's B...
View villa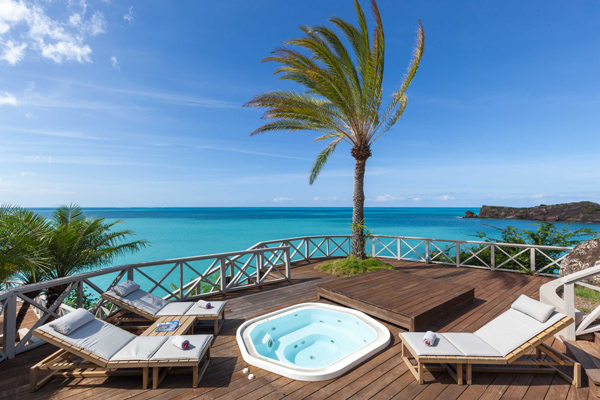 5 Bedrooms – Luxurious, waterfront villa for the most discerning travellers, located on the cliff of Galley Bay overlooking the bay. The villa has exclusive access to the beach.Ga...
View villa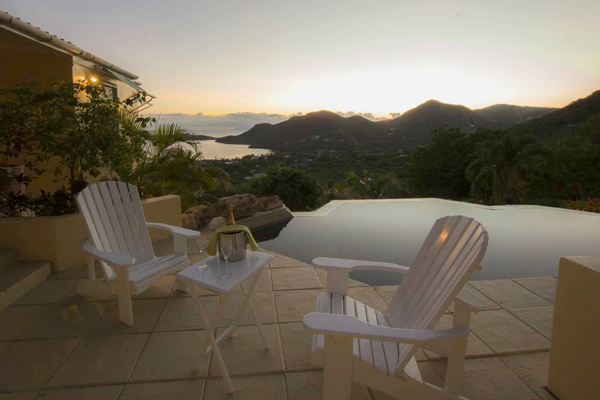 3 bedrooms – Lovely villa located near English Harbour. The villa offers panoramic views over the Falmouth Harbour and it is near to three beautiful beaches of Galleon, Pige...
View villa
7 Bedrooms – Luxury property located at the heart of English Harbour, includes a wonderful 4 bedrooms villa and a lovely 3 bedrooms cottage, at a walk distance from Pigeon Beach.English…
4 bedrooms plus – Lovely Caribbean style holiday home in Antigua for rent, immersed in a gorgeous tropical garden, located at a short drive distance from English Harbour and Nelson's Dockyard.English…
1 Bedroom - For the perfect honeymoon getaway in Antigua, choose this unique suite in Jolly Harbour: it offers romantic sunset on the Caribbean Sea, with private pool. The suite is located…