Featured Villas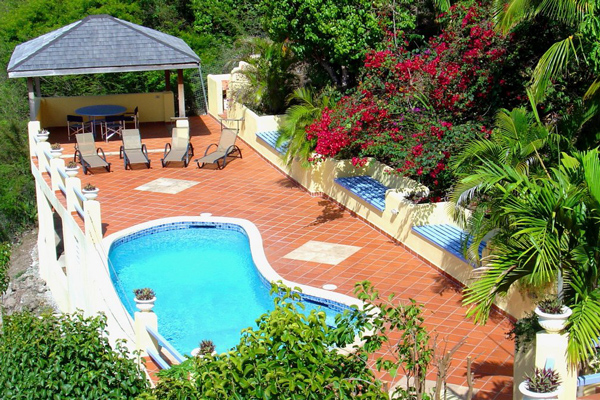 6 Bedrooms – B&B or self-catered family villa, located on the hill overlooking the beautiful Falmouth Harbour and the Caribbean Sea, on the south coast of the island.
View villa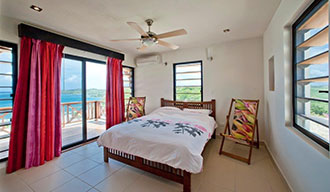 5 Bedrooms – Villa at NonSuch Bay, Antigua. It combines the best in European design with a breathtaking Caribbean location. Guests are welcome to use the amenities of the resort.
View villa
6 Bedrooms – Luxurious, beachfront holiday villa situated on a beautiful landscape on the south coast of Antigua. The villa offers absolutely privacy, exclusivity and security.
View villa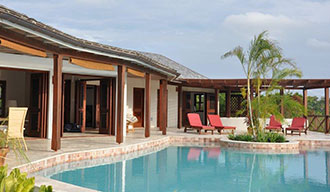 4 Bedrooms – Beautiful villa for rent on the east coast of Antigua, in a peaceful location, offering amazing views on the wonderful bay and neighboring islands.
View villa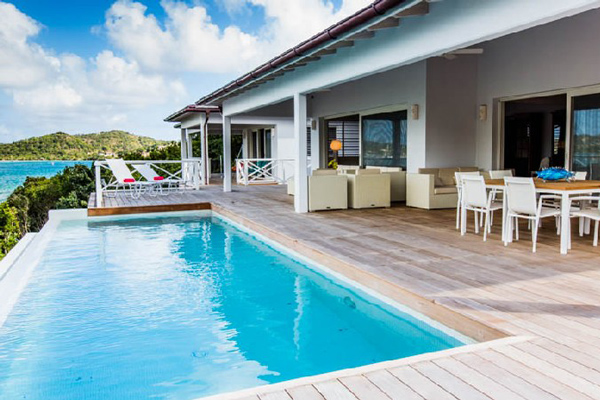 4 Bedrooms – A beautiful, very elegant four bedrooms Antigua Holiday villa near Falmouth and English Harbour, just a few minute away from Dieppe Bay and Turtle Bay.
View villa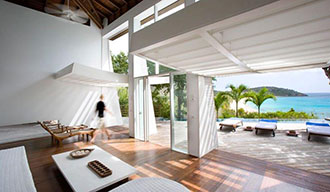 5 Bedrooms – Spectacular, contemporary, waterfront villa in Antigua with its own access to the Galley Bay Beach, it offers extravagant touches set in an elegant atmosphere.
View villa
4 Bedrooms – A modern style, beachfront, luxury Antigua holiday home located on a tranquil location within Jolly Harbour, on the west coast of the island.
6 Bedrooms – Family villa rental in Antigua offering amazing views of the Caribbean Sea. The villa has private access to the beach below, and it is near to Galley…
5 Bedrooms – Contemporary, superb villa for rent in Antigua offering stunning Caribbean Sea Views. The villa is near to Galley Bay Beach, just a short walk away.