Featured Villas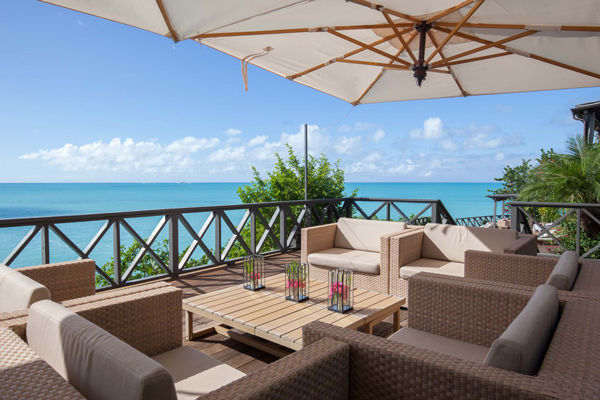 6 Bedrooms – Luxurious, waterfront villa for the most discerning travellers, located at the cliff of Galley Bay overlooking the bay. It boasts superb interior design and decor.
View villa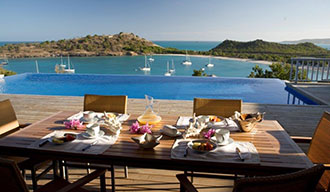 5 Bedrooms – Contemporary, superb villa for rent in Antigua offering stunning Caribbean Sea Views. The villa is near to Galley Bay Beach, just a short walk away.
View villa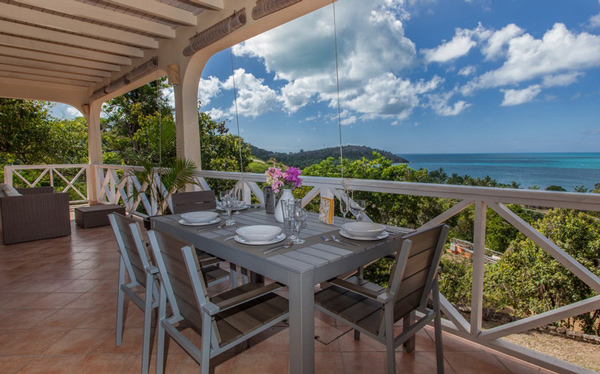 2 Bedrooms – Enjoy the most amazing sunsets and the Caribbean Sea views from this holiday home in Antigua, just at a short walking distance from the beach of Galley Bay.
View villa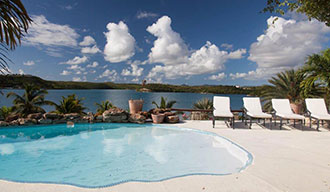 4 Bedrooms – Mediterranean style, beachfront villa set on a private, tranquil location offering amazing sea views on the east coast of Antigua, at a short drive from Long Bay Beach.
View villa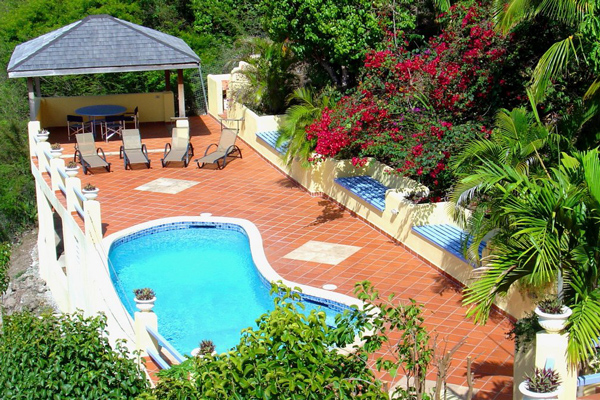 6 Bedrooms – B&B or self-catered family villa, located on the hill overlooking the beautiful Falmouth Harbour and the Caribbean Sea, on the south coast of the island.
View villa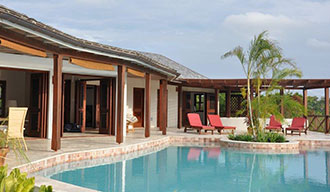 4 Bedrooms – Beautiful villa for rent on the east coast of Antigua, in a peaceful location, offering amazing views on the wonderful bay and neighboring islands.
View villa
4 Bedrooms – Near NonSuch Bay, this beautiful estate sits on three acres of lush, tropical landscapes in front of the sea. A Caribbean beach is at few steps away.
1 or 2 Bedrooms - A romantic cottage immersed in a unique property, where to experience a calm feeling from the colors, sounds and perfumes of the nature around you.
4 Bedrooms – Enjoy the wonderful Caribbean Sea from this spectacular beachfront Antigua villa, located right on the beautiful beach of Jolly Harbour.