Featured Villas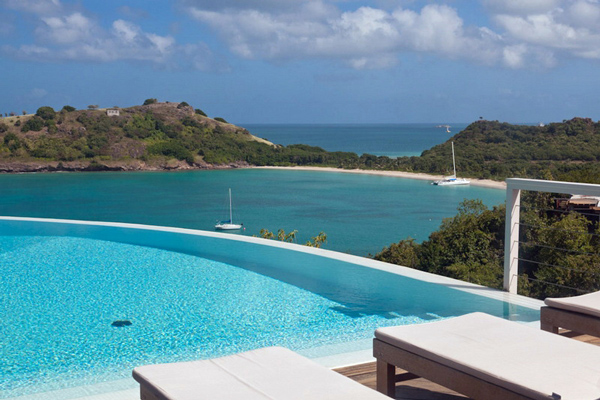 6 Bedrooms – Modern villa rental in Antigua, elegantly furnished and spacious, offering amazing Caribbean Sea Views. The villa has access to the private beach of Galley Bay Heights.
View villa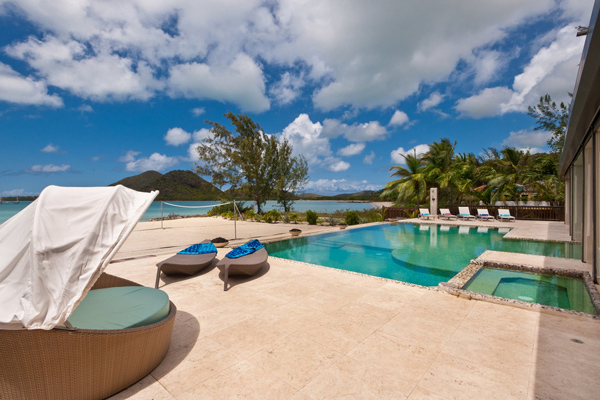 4 Bedrooms - Stunning holiday villa located on a private beach in Jolly Harbour. The villa is comfortable, enjoys privacy and offers romantic sunset.
View villa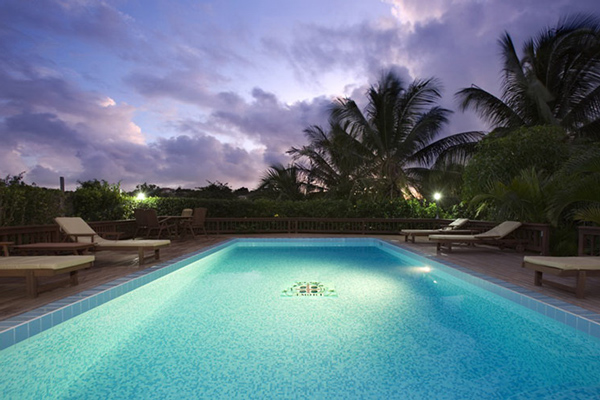 4 bedrooms plus – Lovely Caribbean style holiday home in Antigua for rent, immersed in a gorgeous tropical garden, located at a short drive distance from English Harbour and Nelson's Dockyard.
View villa
6 Bedrooms – Luxurious, beachfront holiday villa situated on a beautiful landscape on the south coast of Antigua. The villa offers absolutely privacy, exclusivity and security.
View villa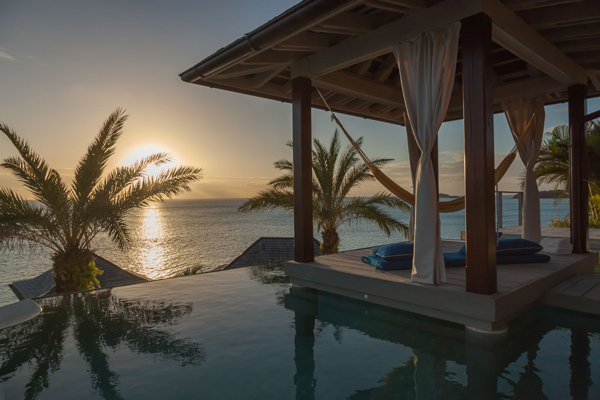 1 Bedroom - For the perfect honeymoon getaway in Antigua, choose this unique suite that offer amazing sunset on the Caribbean Sea, and has private pool.
View villa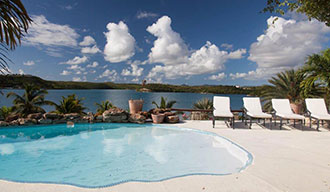 4 Bedrooms – Mediterranean style, beachfront holiday villa in Antigua set on a private and tranquil location for a relaxing vacation, at a short drive from Long Bay Beach.
View villa
4 Bedrooms – Enjoy the wonderful Caribbean Sea views from this spectacular beachfront Antigua villa, located right on the beautiful beach of Jolly Harbour.
2 Bedrooms - Enjoy your Caribbean vacation in this romantic holiday villa in Antigua, at a short walk from the beach of Galley Bay, and near to other beautiful beaches.
4 Bedrooms – Fulfill all your dreams at this waterfront, holiday villa in Antigua, overlooking the immense Atlantic Ocean, and enjoy the private access to the calm water of sea.