Featured Villas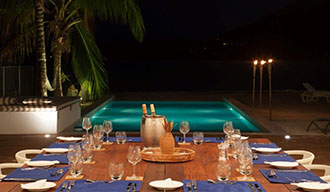 4 Bedrooms – A modern style, beachfront, luxury Antigua holiday home located on a tranquil beach within Jolly Harbour. The villa offers comfort and privacy.
View villa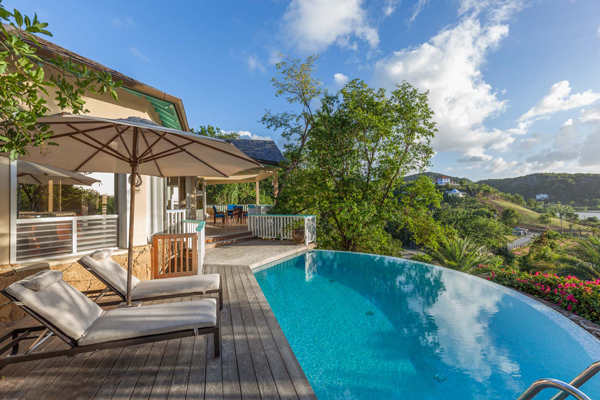 2 Bedrooms - Experience your Caribbean vacation in this romantic holiday villa in Antigua, at a short walk distance from the beach of Galley Bay, and near to other beautiful beaches.
View villa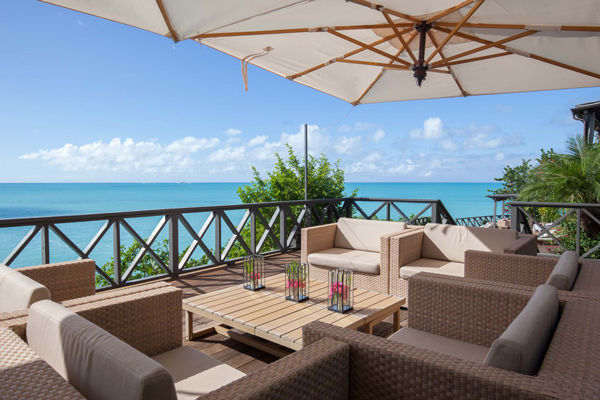 6 Bedrooms – Luxurious, waterfront villa for the most discerning travellers, located at the cliff of Galley Bay overlooking the bay. It boasts superb interior design and decor.
View villa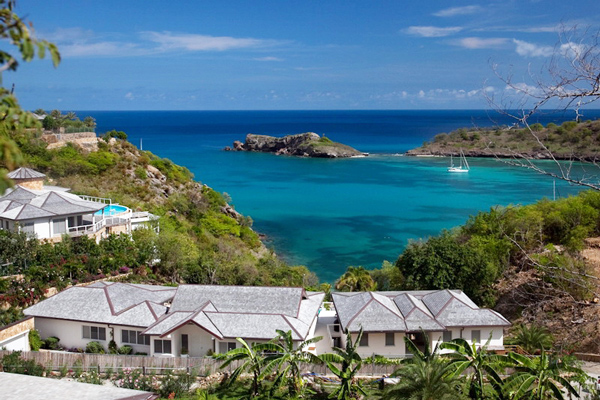 5 Bedrooms – Exceptional, elegantly decorated villa in Antigua for rent on hill top, with private gym. The villa offers wonderful Caribbean Sea views and it is at a short walk from a secluded beach.
View villa
3 Bedrooms – A stunning waterfront family villa rental on the east coast of Antigua, its location offers a pleasant sea breeze all year round and it is at a short drive from Long Bay.
View villa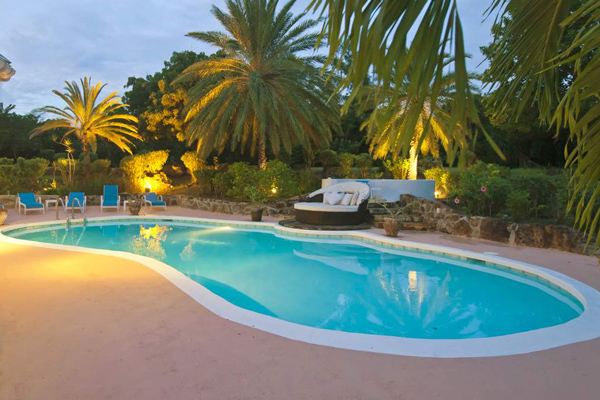 6 Bedrooms – Luxury villa in English Harbour offering wonderful views over the Falmouth Harbour. The beach of Pigeon is at a short walk distance from the villa.
View villa
4 bedrooms plus – Lovely Caribbean style holiday home in Antigua for rent, immersed in a gorgeous tropical garden, located at a short drive distance from English Harbour and Nelson's Dockyard.
6 Bedrooms – Lovely family villa with private pool, located on the hill overlooking the beautiful Falmouth Harbour and the Caribbean Sea, on the south coast of the island.
5 Bedrooms – Modern villa in Antigua for wonderful Caribbean holidays, it offers stunning views over the bay and the sea. The beach is a short walk from the villa.