Featured Villas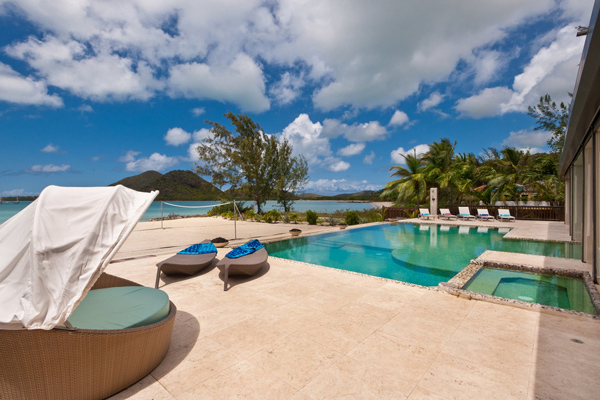 4 Bedrooms - Antigua luxury beachfront villa rental located on a private beach of Jolly Harbour. The villa offers privacy and romantic sunset.
View villa
5 Bedrooms – Beautiful historical villa located on a waterfront hillside offering views of Falmouth Harbour in Antigua with Pigeon beach at a short walk away from the villa.
View villa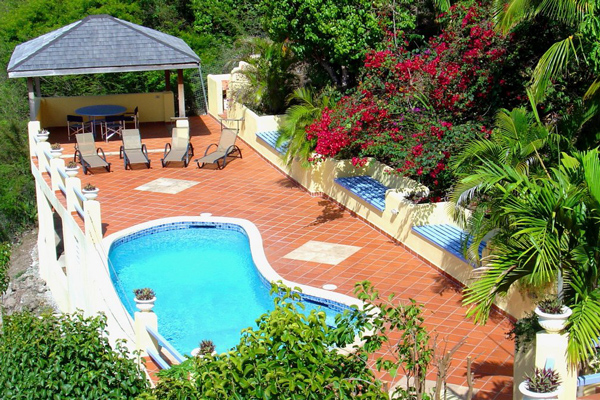 6 Bedrooms – B&B or self-catered family villa, located on the hill overlooking the beautiful Falmouth Harbour and the Caribbean Sea, on the south coast of the island.
View villa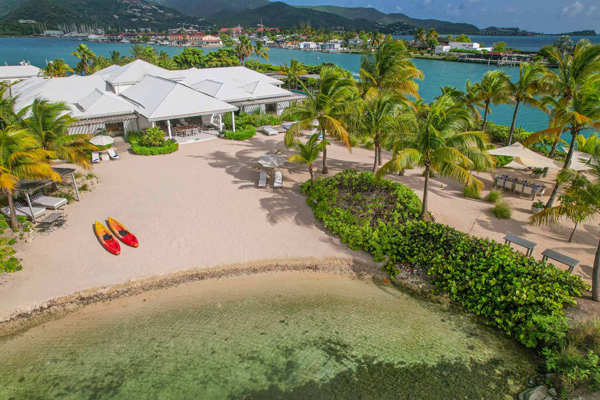 7 Bedrooms – Indulge yourself in 10,000 sq. ft. of beachfront luxury property in Jolly Harbour, Antigua. The villa offers the serenity and privacy you are looking for.
View villa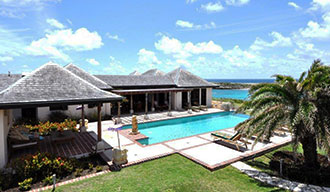 4 Bedrooms – Fulfill all your dreams at this waterfront, holiday villa in Antigua, overlooking the immense Atlantic Ocean, and enjoy the private access to the calm water of sea.
View villa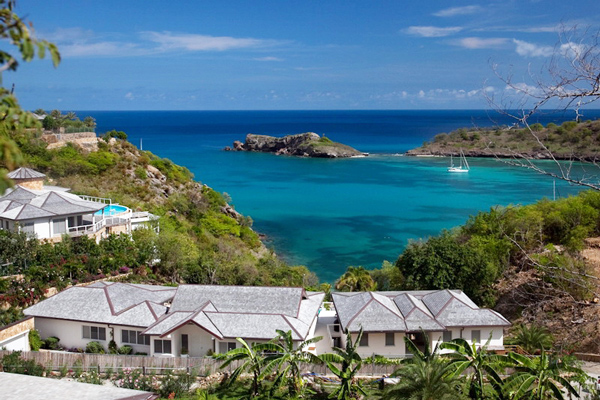 5 Bedrooms – Exceptional, elegantly decorated villa in Antigua for rent on hill top, with private gym. The villa offers wonderful Caribbean Sea views and it is at a short walk from a secluded beach.
View villa
4 Bedrooms – Enjoy the wonderful Caribbean Sea views from this spectacular beachfront Antigua villa, located right on the beautiful beach of Jolly Harbour.
7 Bedrooms – Luxury property located at the heart of English Harbour, Antigua, comprises of a wonderful 4 bedrooms villa and a lovely 3 bedrooms cottage, at a short walk distance…
5 Bedrooms – Luxurious, waterfront villa for the most discerning travellers, located on the cliff of Galley Bay overlooking the bay. The villa has exclusive access to the beach.