Featured Villas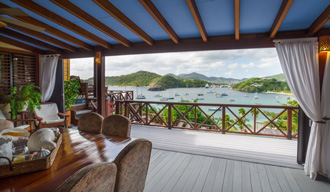 3 Bedrooms - Eccentric, very nicely decorated villa, at a few steps away from the beach of Galleon Bay in English Harbour, offering stunning views over the bay.
View villa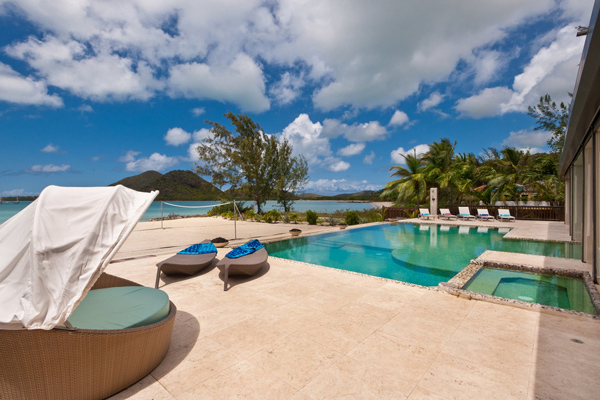 4 Bedrooms - Stunning holiday villa located on a private beach in Jolly Harbour, the villa offers comfort, privacy and romantic sunset on the Caribbean Sea.
View villa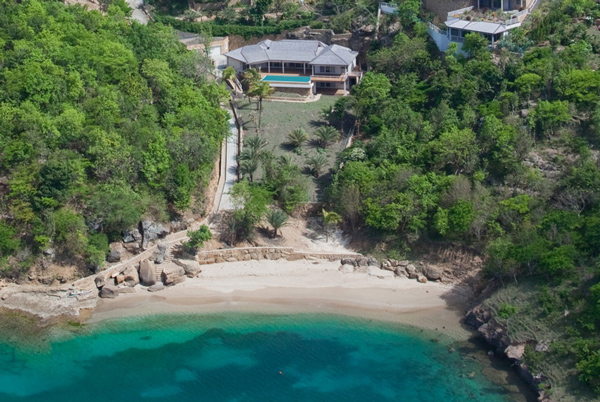 5 Bedrooms – Elegant, private, stunning holiday villa in Antigua only few steps from the beach, located in Galley Bay Heights. The villa is also for sale by the owner.
View villa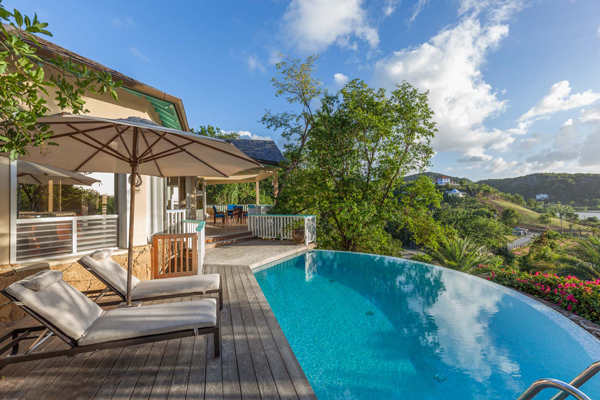 2 Bedrooms - Enjoy your Caribbean vacation in this romantic holiday villa, at a short walk distance from the beach of Galley Bay, on the west coast of Antigua.
View villa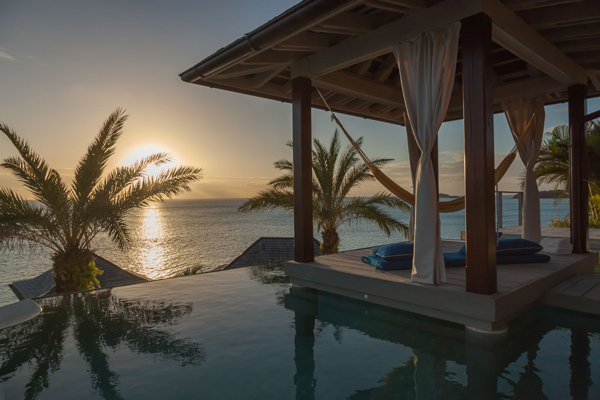 1 Bedroom - For the perfect honeymoon / romantic getaway in Antigua, look no further. This is our answer: irresistibly romantic and located on hill side offering heavenly Caribbean Sea View.
View villa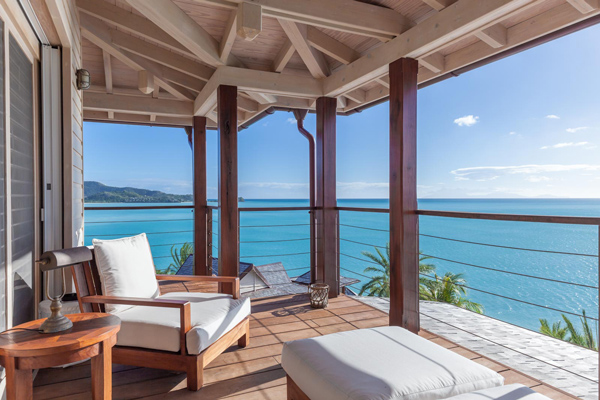 1 or 2 Bedrooms - A romantic cottage immersed in a unique property, where to experience a calm feeling from the colors, sounds and perfumes of the nature around you.
View villa
2 Bedrooms – Enjoy the most amazing sunsets and the Caribbean Sea views from this holiday home in Antigua, just at a short walking distance from the beach of Galley Bay.
4 bedrooms plus – Lovely Caribbean vacation home in Antigua, immersed in a gorgeous tropical garden, at a short drive distance from English Harbour and Nelson's Dockyard.
5 Bedrooms – A truly Caribbean colonial style villa offering amazing outdoor living and entertainment area, near Turtle Bay Beach, at about ten minute drive from English Harbour.