Featured Villas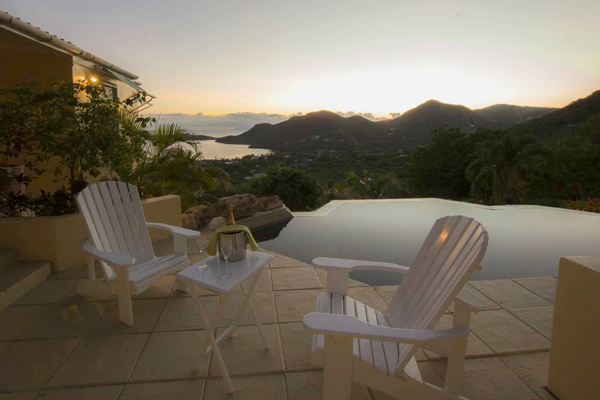 3 bedrooms – Lovely villa located near English Harbour. The villa offers panoramic views over the Falmouth Harbour and it is near to three beautiful beaches of Galleon, Pigeon and Rendezvous.
View villa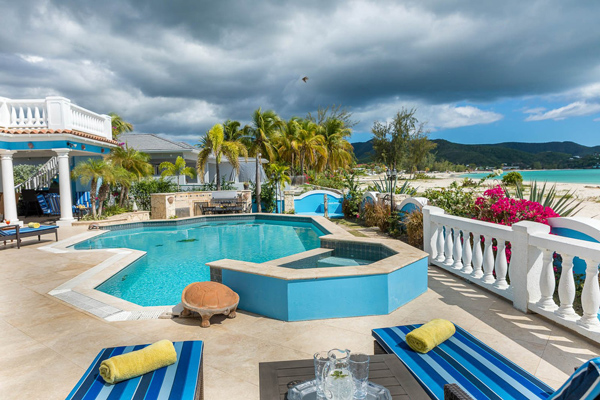 4 Bedrooms – Enjoy the wonderful Caribbean Sea views from this spectacular beachfront Antigua villa, located right on the beautiful beach of Jolly Harbour.
View villa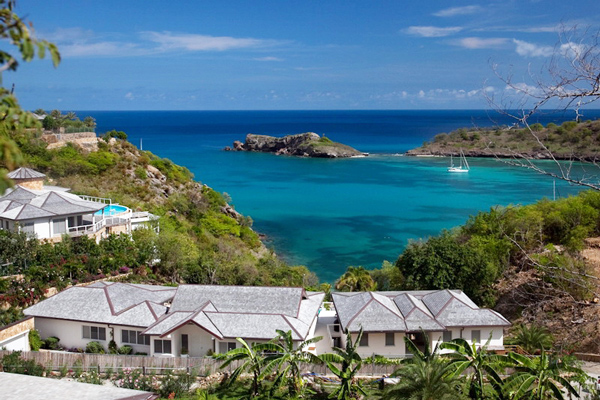 5 Bedrooms – Exceptional, elegantly decorated villa in Antigua for rent on hill top, with private gym. The villa offers wonderful Caribbean Sea views and it is at a short walk from a secluded beach.
View villa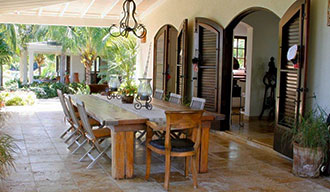 4 Bedrooms – A charming, elegantly decorated vacation villa in Antigua, set on a beautiful landscape just a few steps away from the beach. The villa is near Non-Such Bay.
View villa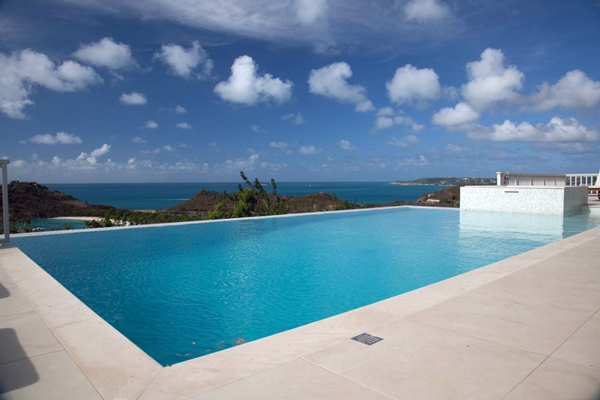 5 Bedrooms – Luxury holiday villa to rent in Galley Bay Heights, Antigua, that offers the most amazing views over the bay and the Caribbean Sea, with pool and Jacuzzi.
View villa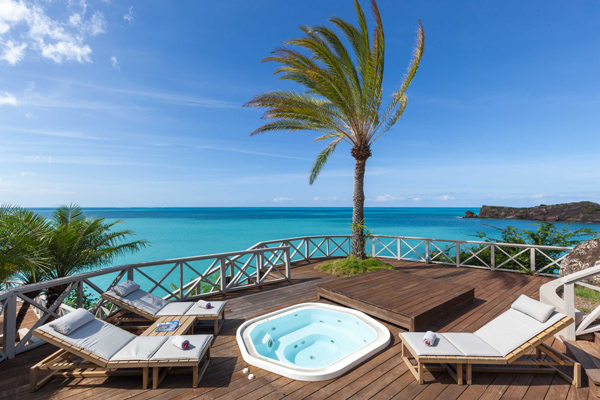 5 Bedrooms – Luxurious, waterfront villa for the most discerning travellers, located on the cliff of Galley Bay overlooking the bay. The villa has exclusive access to the beach.
View villa
6 Bedrooms – Modern villa rental in Antigua, elegantly furnished and spacious, it offers amazing Caribbean Sea Views. The villa has pool and Jacuzzi, and a lovely outdoor BBQ area. It…
4 Bedrooms – Fulfill all your dreams at this waterfront, holiday villa in Antigua, overlooking the immense Atlantic Ocean, and enjoy the private access to the calm water of sea.
7 Bedrooms – Beautifully appointed luxury villa offering panoramic views of the Caribbean Sea in Antigua, it has private tennis court and offers entertainments for all the family.