Featured Villas for rent Antigua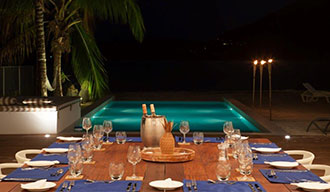 4 Bedrooms – Beachfront villa for rent located on a tranquil beach of Jolly Harbour, on the west coast of Antigua. The villa boasts modern style, and it has private pool. The villa is ...
View villa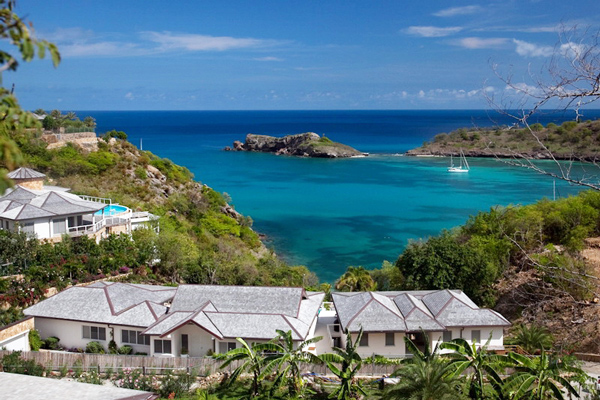 5 Bedrooms – Exceptional, elegantly decorated villa in Antigua for rent on hill top, with private gym. The villa offers wonderful Caribbean Sea views and it is at a short walk fro...
View villa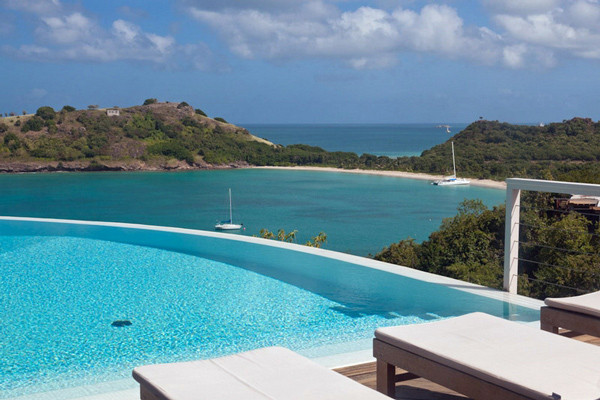 6 Bedrooms – Stunning holiday villa rental located at Galley Bay Heights, it offers wonderful Caribbean Sea view. The villa is beautifully decorated and offers 10,000 sq.ft. of living ...
View villa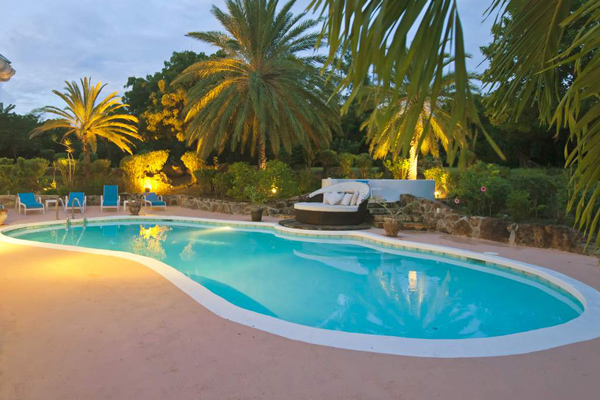 6 Bedrooms – Luxury villa rental in English Harbour with pool, offering wonderful views over Falmouth Harbour. The beach of Pigeon is located at a short walk distance from the vil...
View villa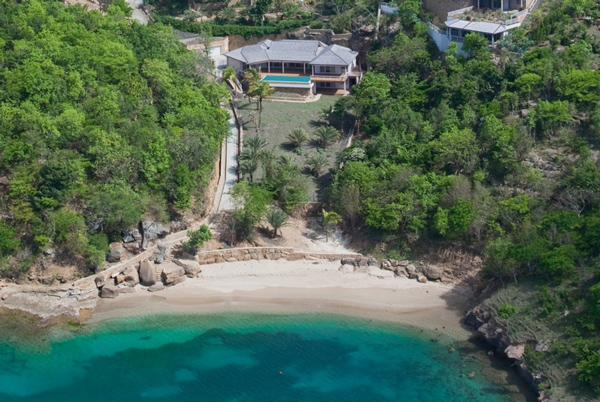 5 Bedrooms – Elegant, private, stunning holiday villa in Antigua located at few steps away from the private beach of Galley Bay Heights. The villa is also for sale by the own...
View villa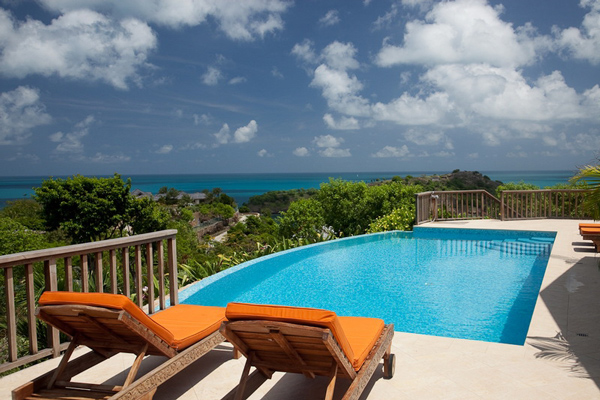 4 Bedrooms – Beautiful Antigua holiday rental villa located on the Galley Bay Hill, it offers the most panoramic views of the two bays and romantic sunsets views. Galley Bay Heigh...
View villa
4 bedrooms plus – Lovely Caribbean holiday home for rent in Antigua with large swimming pool and pool deck, immersed in a gorgeous tropical garden, located at Piccadilly at a…
4 Bedrooms – An elegant recently built home perched high above Falmouth Harbour, Pigeon Beach and Galleon Beach, and directly across from Shirley Heights Lookout, the villa was built to…
3 Bedrooms – Wonderful well-decorated cottage with private pool located at the heart of English Harbour, few minute away from the beautiful Pigeon beach and the Antigua Yacht Club Marina /…