Featured Villas for rent Antigua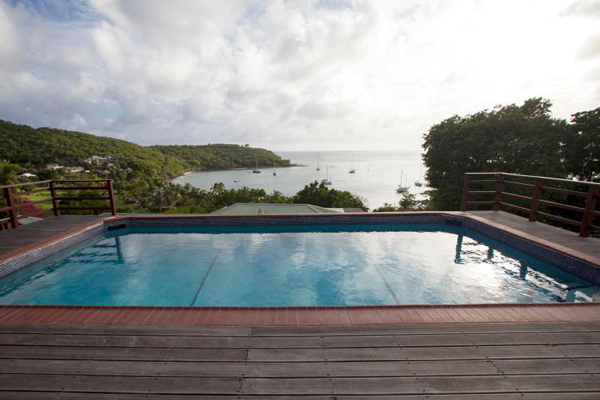 4 Bedrooms – Wonderful villa for rent with pool, located on a gentle hill of the exclusive Galleon Beach on the southern coast of Antigua, at walking distance from the beautiful b...
View villa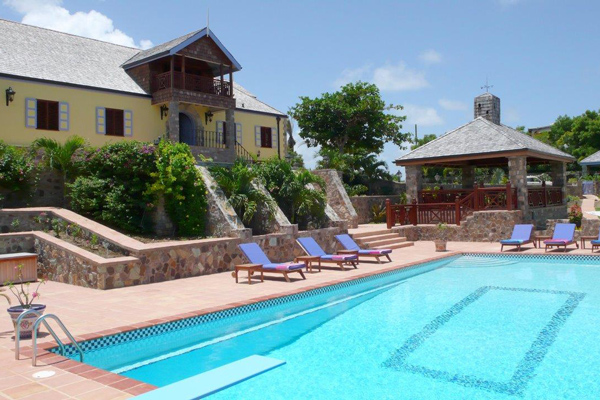 3 or 5 Bedrooms – Elegant, historical villa rental located at English Harbour, it enjoys stunning views over Falmouth Harbour. Pigeon beach is situated at few minute away from the vill...
View villa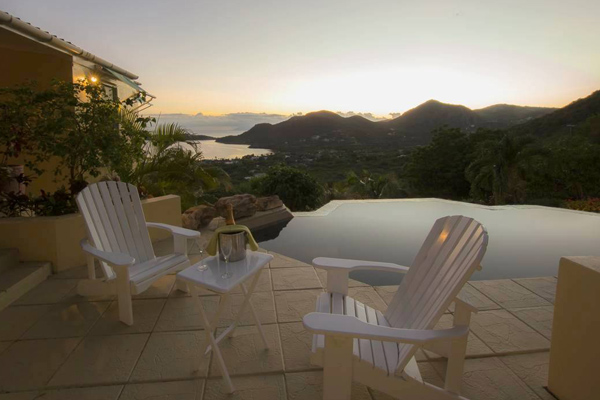 3 bedrooms – Lovely villa for rent with private pool located near English Harbour and Falmouth Harbour. The villa offers panoramic sea views and it is near to three beautifu...
View villa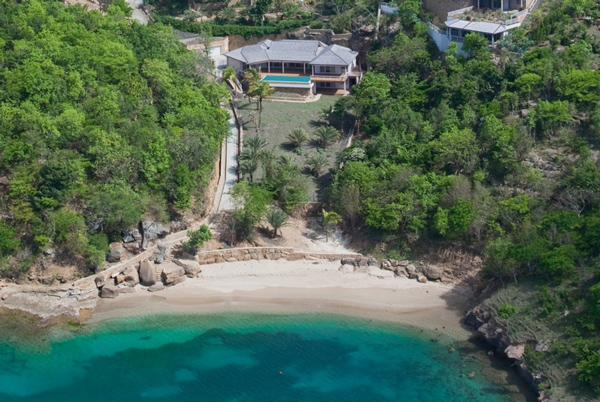 5 Bedrooms – Elegant, private, stunning holiday villa in Antigua located at few steps away from the private beach of Galley Bay Heights. The villa is also for sale by the own...
View villa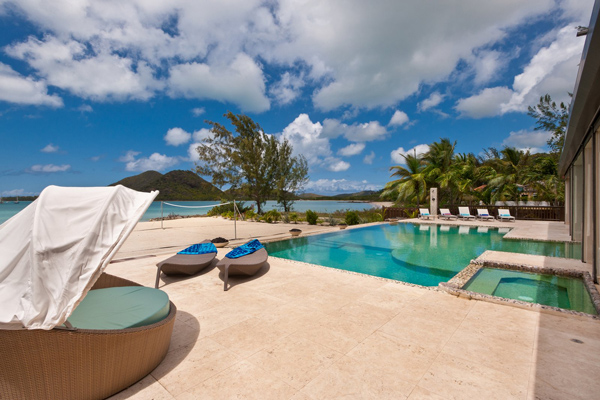 SUMMER SPECIAL RATE US$8,400.00 PER WEEK - 4 Bedrooms - Imagine yourselves walking on a stretch of soft, white sand before entering in the calm water of the Caribbean Sea, behind y...
View villa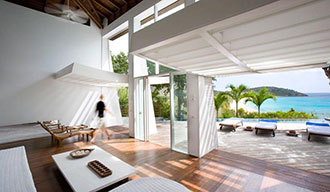 5 Bedrooms – Waterfront holiday villa with modern layout, it offers a large pool for swimming and a relaxing Jacuzzi style bath. The villa has direct access on Galley Bay beach and it ...
View villa
6 Bedrooms – An elegant recently built home perched high above Falmouth Harbour, Pigeon Beach and Galleon Beach, and directly across from Shirley Heights Lookout, the villa was built to…
4 Bedrooms – Beachfront villa for rent located on a tranquil beach of Jolly Harbour, on the west coast of Antigua. The villa boasts modern style, and it has private…
5 Bedrooms – Exceptional, elegantly decorated villa in Antigua for rent on hill top, with private gym. The villa offers wonderful Caribbean Sea views and it is at a short walk…