Caribbean Helicopters Ltd. offers a variety of truly amazing panoramic delights, priceless memories and photographic opportunities for everyone.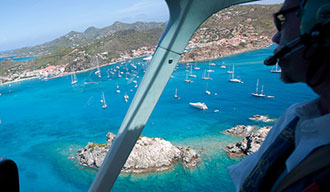 Their friendly Antiguan flight attendants and highly skilled Canadian pilots ensure your complete safety and satisfaction while on board.
They operate 7 days a week, from 9am to 5 pm and the aircrafts capacity is 4-6 passengers. They need minimum 4 to maximum 6 guests to operate any given tour. They offer the following tours:
FULL ISLAND TOUR – 30 minutes – US$165 per person
HALF ISLAND TOUR – 20 minutes – US$115 per person
MONTSERRAT TOUR – 45 minutes – US$240 per person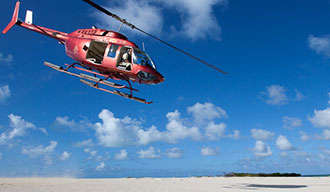 CUSTOM TOUR
Caribbean helicopters specializes in arranging unique charters for their guests. With the flexibility, speed and comfort of their helicopters, the islands of Barbuda, Montserrat, St. Kitts, Nevis, Saba, St. Eustatius, St. Barth's, St. Martin and Anguilla are all within reach for a day tour.

Sea View Heights, as Real Estate and Rental Agency, is not responsible for the change in the prices, timetable and days of the tours. If you are interested in taking part in any of the tours shown, please contact the manager of the agency, Miss Katia Fattarelli through e-mail or phone 1 (268) 462-6266.