Villa Antigua – Brown's Bay - ID. #025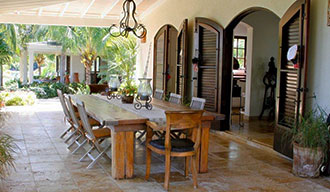 4 Bedrooms – A charming, elegantly decorated vacation villa in Antigua, set on a beautiful landscape just a few steps away from the beach. The villa is near Non-Such Bay.

Brown's Bay is located on the south-east coast of Antigua, near to the NonSuch Bay Resort. Nonsuch Bay comprises 40 acres of lush garden, offers breathtaking views of the Atlantic Ocean and Green Island, an offshore island accessible with a short boat ride.