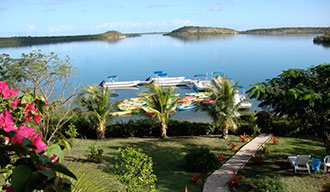 Antigua Paddles Tour- kayaking, swimming, snorkeling, hiking. A unique eco-tour not to be missed. Experienced guides will ensure you enjoy a half day (4 hours) of kayaking, snorkeling, powe...
View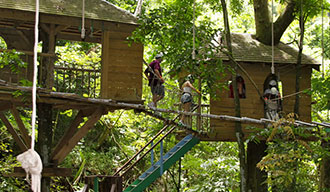 Rainforest Canopy Tour in Antigua in the Caribbean is a unique eco-tour through Antigua's lush rainforest where you embark on an unforgettable 21 element journey through the verdant forest, ...
View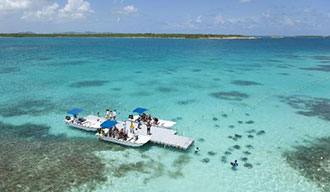 Stingray are thought to be really dangerous animals, and while their stingray still have their barbed spine you will find that their stingrays are like big puppy just looking for a bit of at...
View