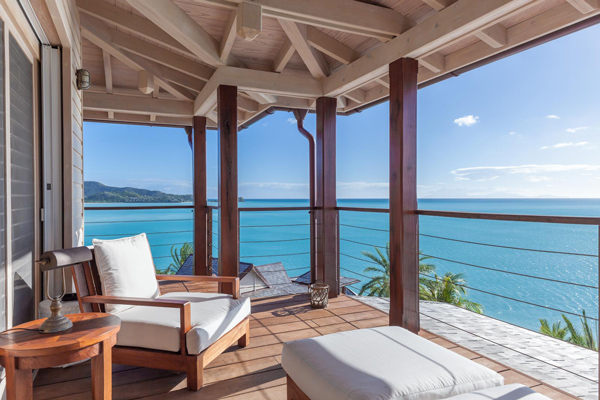 1 or 2 Bedrooms - Beautiful waterfront cottage for rent in Jolly Harbour with pool. Set in an unique private location where to enjoy stunning sunsets, and experience a relaxing and...
View villa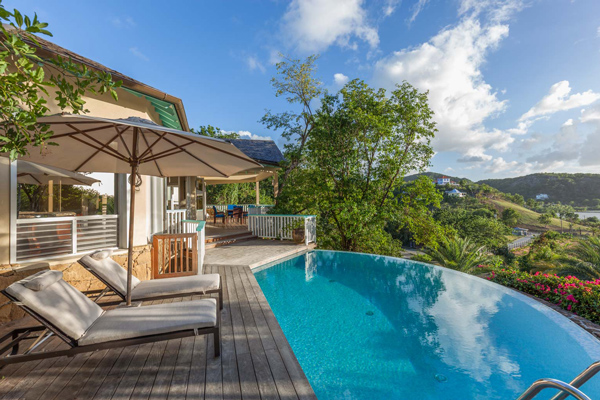 2 Bedrooms - Experience your Caribbean vacation in this romantic holiday villa in Antigua, located at a short walk distance from the beach of Galley Bay, and few minute drive from ...
View villa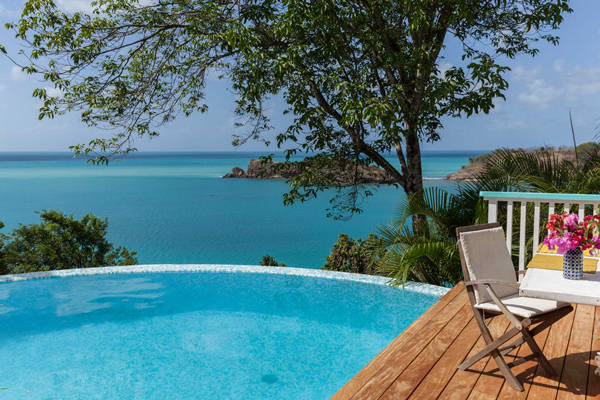 2 Bedrooms - Enjoy your Caribbean holiday in this romantic villa with pool located at Galley Bay Heights. Relax and feel the peaceful athmosphere of this wonderful location, admiring pa...
View villa