Villa Antigua – Near English Harbour - ID. #010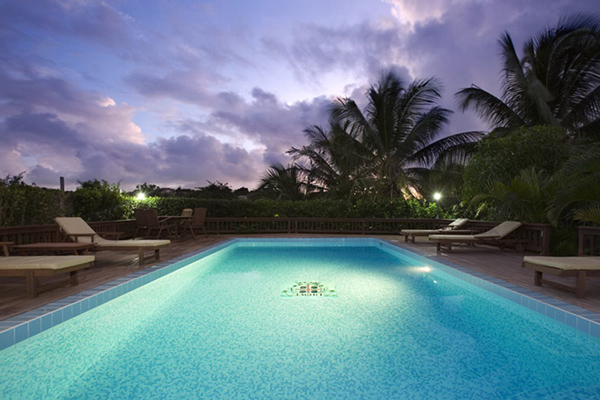 4 bedrooms plus – Lovely Caribbean holiday home for rent in Antigua with large swimming pool and pool deck, immersed in a gorgeous tropical garden, located at Piccadilly at a short drive distance from English Harbour and Nelson's Dockyard. The villa is the ideal accommodation during sailing events such as: Rorc 600, Antigua Classic week and Antigua Sailing week.

English Harbour is located on the south coast of the island, and offers something for all ages. The activities available nearby include scuba diving, fishing tours, boat rentals, sailing, tennis and horseback riding. Numerous restaurants, bars and clubs are located at English Harbour.