Villa Antigua – Turtle Bay - ID. #019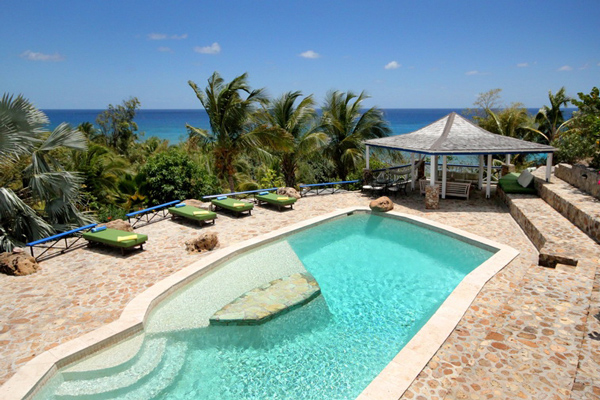 5 Bedrooms – A truly Caribbean colonial style villa, stylishly furnished, offering stunning views over the sea. The villa is located at Turtle Bay, just 10 minute drive from English Harbour.

Turtle bay is a residential community located on the south-east coast of Antigua, at about 15 minute drive from Falmouth, English Harbour and Shirley Heights. The area is tranquil, dotted of nice properties immersed in gorgeous gardens. The bay offers views of both Falmouth Harbour and the ocean.