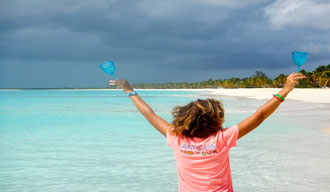 What is Antigua +39? We are: Melania and Roberto. We decided to undertake this new adventure after discovering the wonder of this island. We are an Italian couple who have decided to live ...
View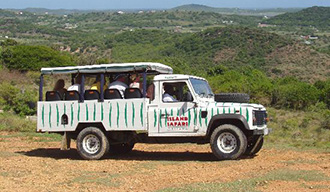 Antigua Tropical Adventures offers both Cruise tours and Land tours. Island Safari Gold -Rates: Adults: US $115 Children: US $65 Infants: US $25Enjoy the Best that Antigua has to offer...
View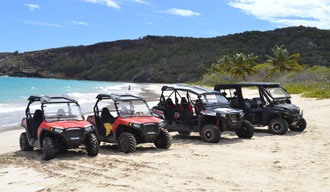 Embark on an exciting off-road adventure in Antigua with our guided, 4WD tour. "Antigua Buggys" is a fun shore excursion, where you get to drive your own 4x4 off-road buggy! This is your c...
View