Featured Villas for rent Antigua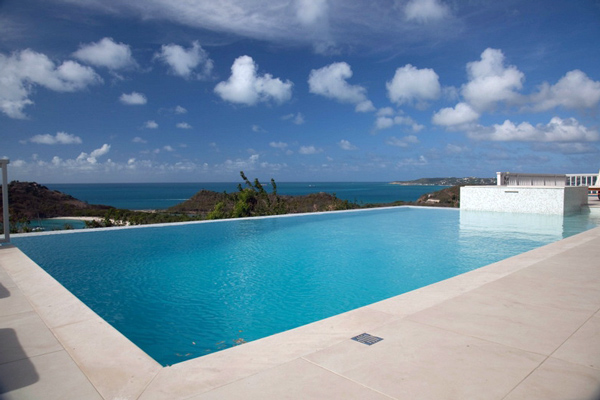 5 Bedrooms – Luxury holiday villa to rent in Galley Bay Heights, Antigua, that offers the most amazing views over the bay and the Caribbean Sea, with pool and Jacuzzi.Galley Bay H...
View villa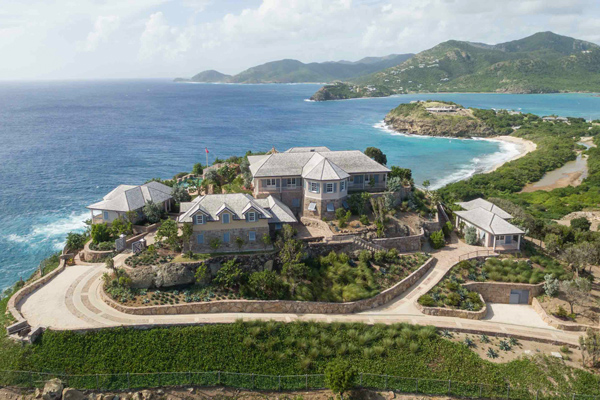 6 Bedrooms – An elegant recently built home perched high above Falmouth Harbour, Pigeon Beach and Galleon Beach, and directly across from Shirley Heights Lookout, the villa was built t...
View villa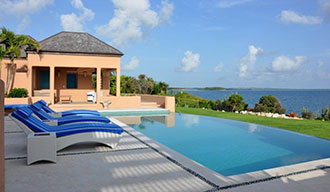 3 Bedrooms – A stunning waterfront family villa rental located on the east coast of Antigua, near to Long Bay. The villa is tastefully decorated and it offers a wonderful swimming pool...
View villa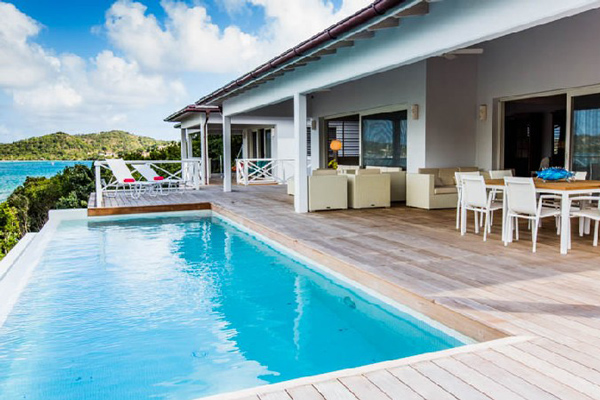 4 Bedrooms – A beautiful, very elegant Antigua holiday villa with pool located at Turtle Bay, on the south coast of the island, near Falmouth and English Harbour. Great villa for ...
View villa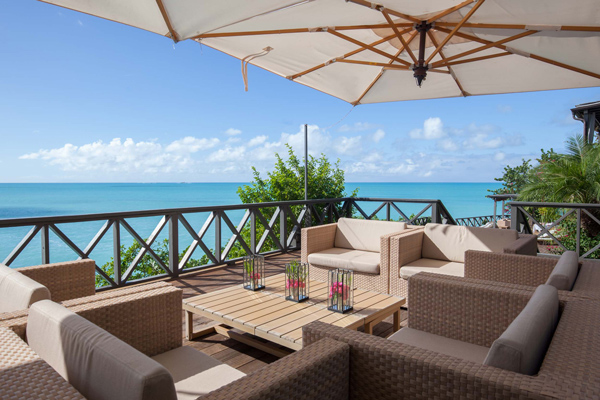 6 Bedrooms – Luxurious, waterfront villa located on the cliff of Galley Bay overlooking the bay. The villa boasts superb interior design and décor, wonderful pool, spacious pool...
View villa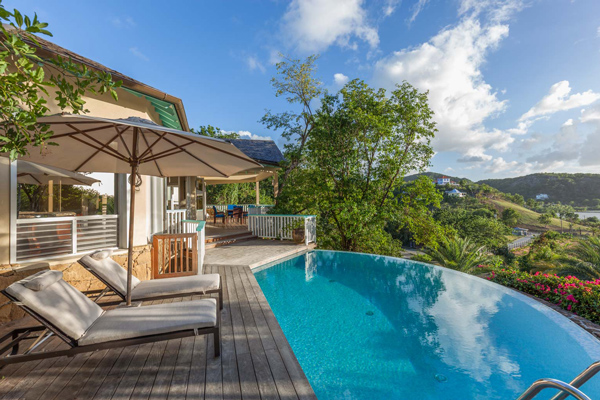 2 Bedrooms - Experience your Caribbean vacation in this romantic holiday villa in Antigua, located at a short walk distance from the beach of Galley Bay, and few minute drive from ...
View villa
4 Bedrooms – An elegant recently built home perched high above Falmouth Harbour, Pigeon Beach and Galleon Beach, and directly across from Shirley Heights Lookout, the villa was built to…
1 or 2 Bedrooms - Beautiful waterfront cottage for rent in Jolly Harbour with pool. Set in an unique private location where to enjoy stunning sunsets, and experience a relaxing and peaceful…
6 Bedrooms – Luxurious, beachfront holiday villa situated on a beautiful landscape on the south-east coast of Antigua, near English Harbour. The villa offers modern design, stunning views and guarantees…