Featured Villas for rent Antigua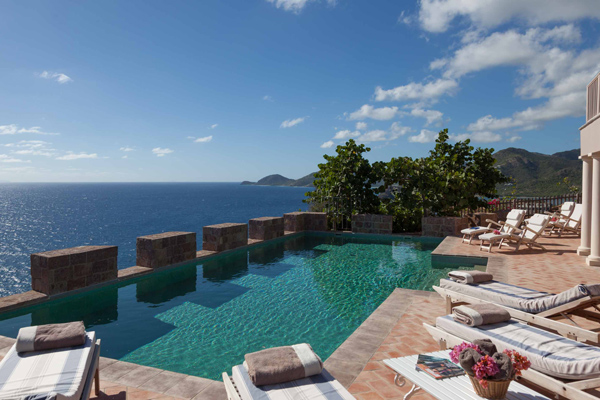 4 Bedrooms – An elegant recently built home perched high above Falmouth Harbour, Pigeon Beach and Galleon Beach, and directly across from Shirley Heights Lookout, the villa was built t...
View villa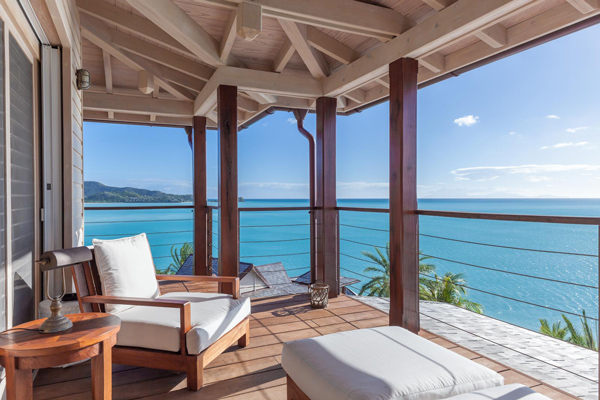 1 or 2 Bedrooms - Beautiful waterfront cottage for rent in Jolly Harbour with pool. Set in an unique private location where to enjoy stunning sunsets, and experience a relaxing and...
View villa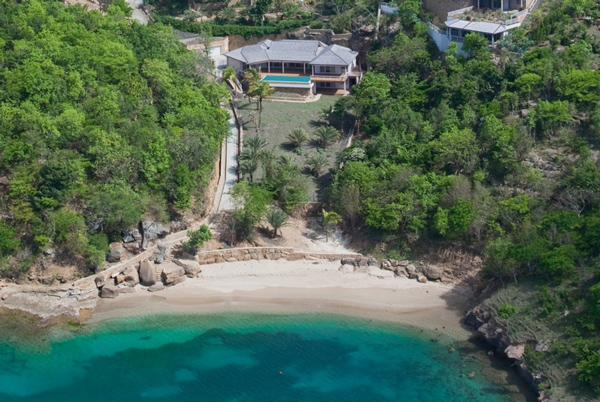 5 Bedrooms – Elegant, private, stunning holiday villa in Antigua located at few steps away from the private beach of Galley Bay Heights. The villa is also for sale by the own...
View villa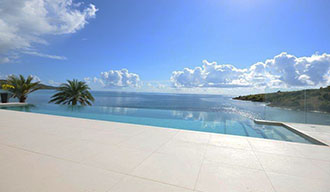 6 Bedrooms – Luxurious, beachfront holiday villa situated on a beautiful landscape on the south-east coast of Antigua, near English Harbour. The villa offers modern design, stunning vi...
View villa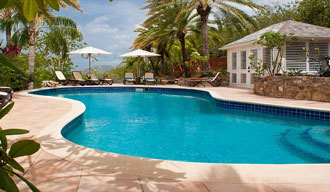 7 Bedrooms – Colonial style residence comprising of an exceptional 4 bedrooms villa and a gorgeous 3 bedrooms cottage, situated at English Harbour, at a few steps away from Pigeon beac...
View villa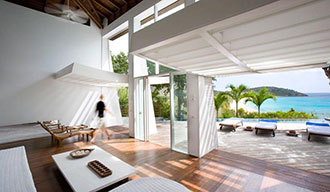 5 Bedrooms – Waterfront holiday villa with modern layout, it offers a large pool for swimming and a relaxing Jacuzzi style bath. The villa has direct access on Galley Bay beach and it ...
View villa
4 Bedrooms – Beautiful Antigua holiday rental villa located on the Galley Bay Hill, it offers the most panoramic views of the two bays and romantic sunsets views. Galley Bay Heights…
6 Bedrooms – Luxury villa rental in English Harbour with pool, offering wonderful views over Falmouth Harbour. The beach of Pigeon is located at a short walk distance from the villa.English…
5 Bedrooms – Luxurious, waterfront villa located on the cliff of Galley Bay overlooking the bay. The villa boasts superb interior design and décor, wonderful pool, spacious pool deck, Jacuzzi…