Featured Villas for rent Antigua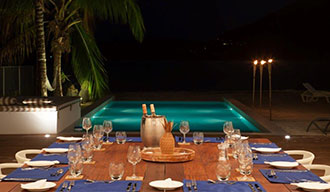 4 Bedrooms – Beachfront villa for rent located on a tranquil beach of Jolly Harbour, on the west coast of Antigua. The villa boasts modern style, and it has private pool. The villa is ...
View villa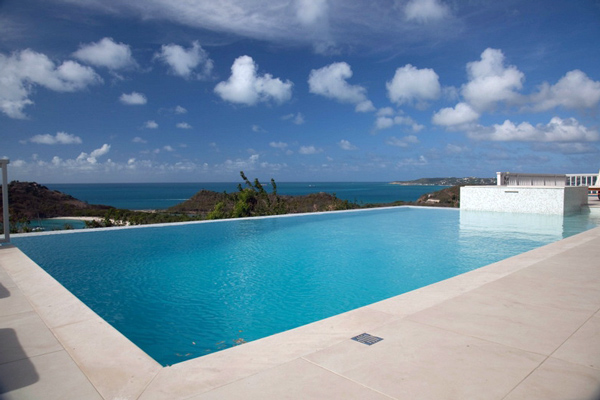 5 Bedrooms – Luxury holiday villa to rent in Galley Bay Heights, Antigua, that offers the most amazing views over the bay and the Caribbean Sea, with pool and Jacuzzi.Galley Bay H...
View villa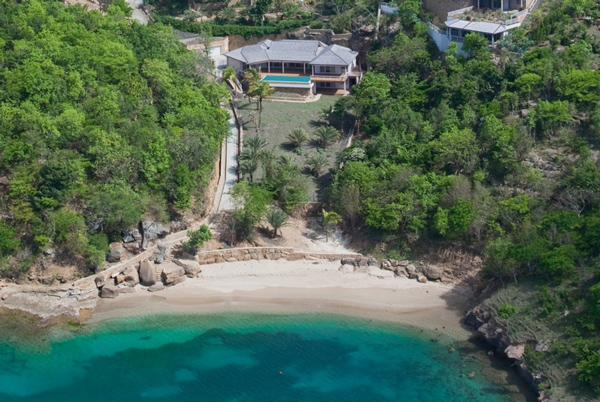 5 Bedrooms – Elegant, private, stunning holiday villa in Antigua located at few steps away from the private beach of Galley Bay Heights. The villa is also for sale by the own...
View villa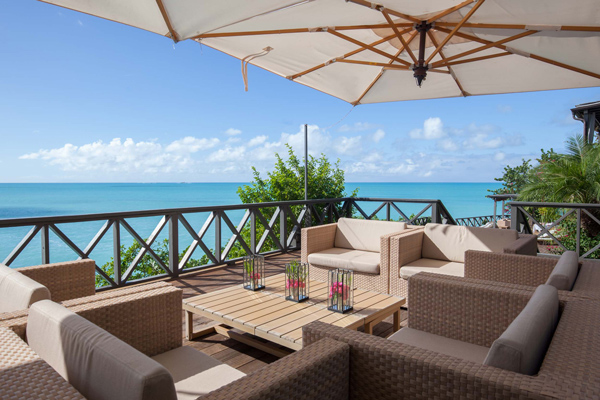 6 Bedrooms – Luxurious, waterfront villa located on the cliff of Galley Bay overlooking the bay. The villa boasts superb interior design and décor, wonderful pool, spacious pool...
View villa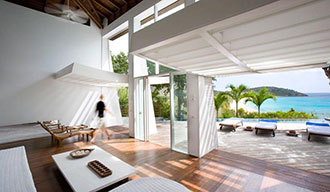 5 Bedrooms – Waterfront holiday villa with modern layout, it offers a large pool for swimming and a relaxing Jacuzzi style bath. The villa has direct access on Galley Bay beach and it ...
View villa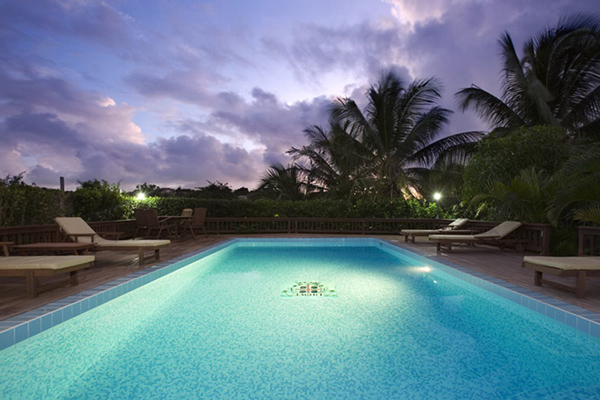 4 bedrooms plus – Lovely Caribbean holiday home for rent in Antigua with large swimming pool and pool deck, immersed in a gorgeous tropical garden, located at Piccadilly at a sho...
View villa
6 Bedrooms – Stunning holiday villa rental located at Galley Bay Heights, it offers wonderful Caribbean Sea view. The villa is beautifully decorated and offers 10,000 sq.ft. of living and…
5 Bedrooms – Exceptional, elegantly decorated villa in Antigua for rent on hill top, with private gym. The villa offers wonderful Caribbean Sea views and it is at a short walk…
3 Bedrooms – A stunning waterfront family villa rental located on the east coast of Antigua, near to Long Bay. The villa is tastefully decorated and it offers a wonderful…