Featured Villas for rent Antigua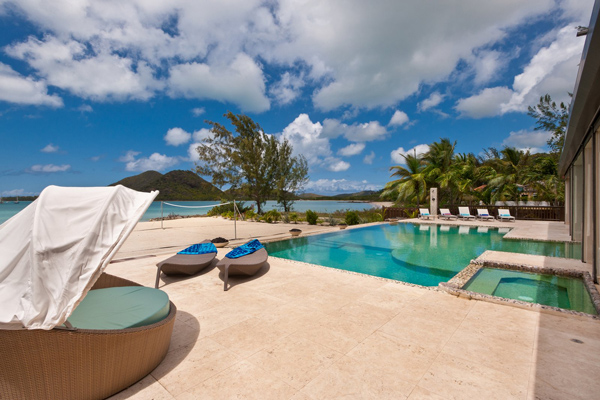 4 Bedrooms - Imagine yourselves walking on a stretch of soft, white sand before entering in the calm water of the Caribbean Sea, behind your stunning, beachfront holiday villa with...
View villa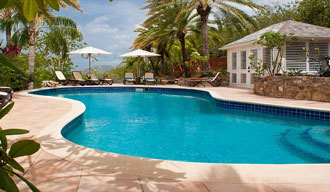 7 Bedrooms – Colonial style residence comprising of an exceptional 4 bedrooms villa and a gorgeous 3 bedrooms cottage, situated at English Harbour, at a few steps away from Pigeon beac...
View villa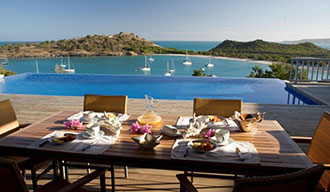 5 Bedrooms – Modern style villa for rent in Antigua, located on the hill of Galley Bay Heights, for a wonderful Caribbean holiday. The villa offers stunning views over the bay, with th...
View villa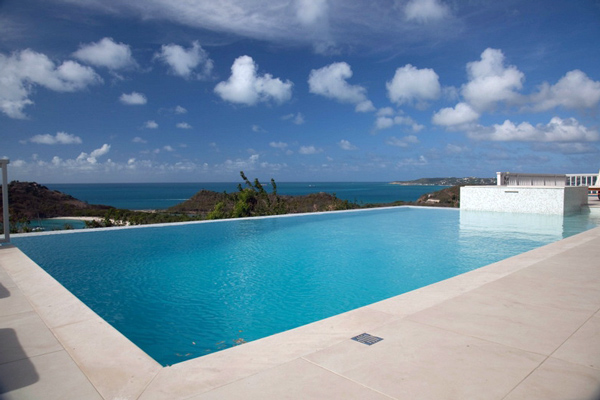 5 Bedrooms – Luxury holiday villa to rent in Galley Bay Heights, Antigua, that offers the most amazing views over the bay and the Caribbean Sea, with pool and Jacuzzi.Galley Bay H...
View villa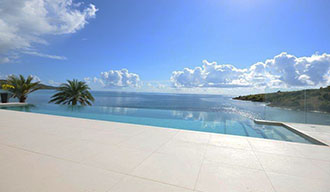 6 Bedrooms – Luxurious, beachfront holiday villa situated on a beautiful landscape on the south-east coast of Antigua, near English Harbour. The villa offers modern design, stunning vi...
View villa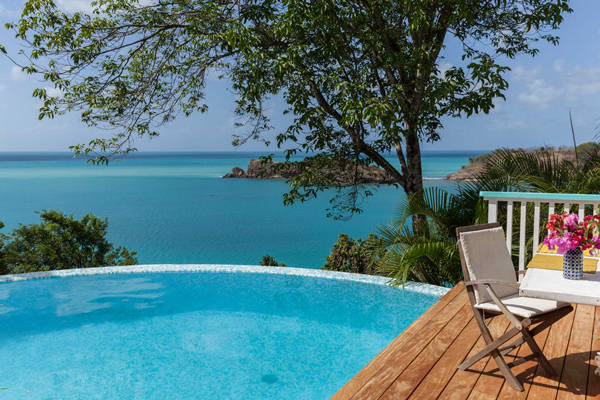 2 Bedrooms - Enjoy your Caribbean holiday in this romantic villa with pool located at Galley Bay Heights. Relax and feel the peaceful athmosphere of this wonderful location, admiring pa...
View villa
3 Bedrooms – A stunning waterfront family villa rental located on the east coast of Antigua, near to Long Bay. The villa is tastefully decorated and it offers a wonderful…
5 Bedrooms – Elegant, private, stunning holiday villa in Antigua located at few steps away from the private beach of Galley Bay Heights. The villa is also for sale by the owner.Galley…
4 Bedrooms – Beautiful Antigua holiday rental villa located on the Galley Bay Hill, it offers the most panoramic views of the two bays and romantic sunsets views. Galley Bay Heights…